straight 8 2016 industry shootout - report
at cannes advertising festival on june 23rd we screened the only work in cannes that's never, ever been seen; not by judges, not by its makers, not in fact by anyone in cannes or france...
with the apa, creature of london and all our other partners we challenged the ad industry to a charity straight 8 showdown
entry fees were high, as was the competition. with a healthy charity pot for the winning companies to donate to their own chosen charities, the big guns and the lesser known companies working in advertising really went for it on the level playing field that straight 8's rules present. agencies, production companies, animation houses, post houses all picked up their weapons in the form of super 8 cameras
with the doors open at an eye-scrunching 10am in sunny cannes, the audience headed off their hangovers and calmed their nerves with a swift bloody mary before sinking into the sumptuous seats of the dark air-conditioned cinema les arcades. and on the huge screen saw the eighteen films from these companies, before voting their winners.
DIRTY FILMS - IRIS WORLDWIDE - ROGUE FILMS - BBH - MAD COW - ADAMANDEVEDDB - PARTIZAN - MOTHER - LUCKY GENERALS - HUGE STUDIO - THE WAGON - SAATCHI - ROTHCO - AARDMAN - ROCKHOUND - GREAT GUNS - FINAL CUT - HERO MEDIA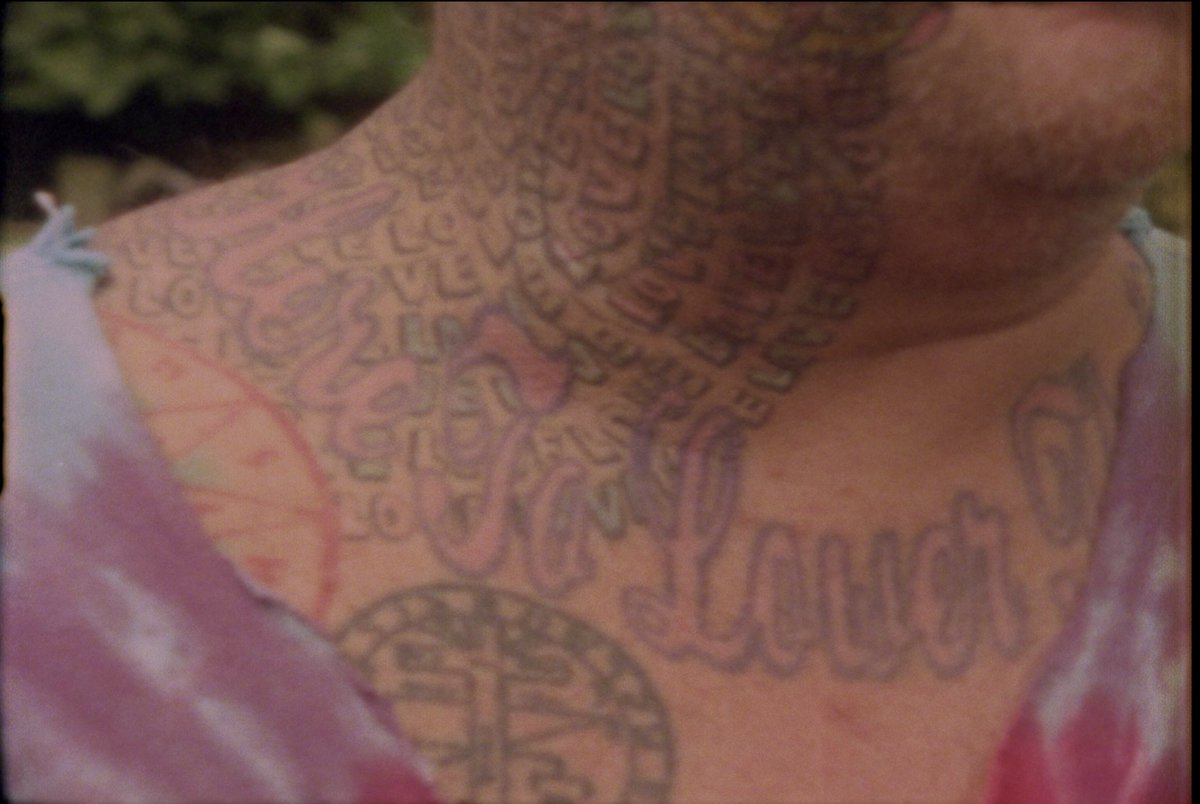 each film was made on a single cartridge of kodak super 8 film without any editing or post-production. with dcp projection and stereo soundtracks spread over the 5.1 system, the straight 8 industry shootout entries looked and sounded great
there is never a creative brief set for straight 8, the parameters are purely technical (making your film in order with no retakes edit or post on 50 feet of celluloid film, supplying a separate original soundtrack before ever seeing your film). and yet bizarrely documentary, sex and relationships and answerphone messages seemed to be recurring themes - and not always all at once
noone knew which company had made which film. after the films played the entering companies had 3 and a half minutes to cast their votes for their top three films, not voting for their own. the votes were counted and the results were as follows:
1st place: the wagon for 'jamella' - a beautifully cringe-worthy story of a guy's post break up craziness - donating €3000 to small steps project
2nd place: rock hound for 'lucy' - a flinch inducing ticking bomb of a dark comedy with an inevitable 'oh no' outcome - donating €2000 to british heart foundation
3rd place: rothco for 'portrait of shame' - a touching dark comedy documentary about a man whose dad had a skeleton in the closet in the form of a painting in the attic - donating €1000 to cystic fibrosis ireland
finally, the audience reaction vote (loudest noise after a film) went to mad cow films for 'love is the law' - a beautiful film about a man who hated so much that he's all about love and you may be more so too once you see it
congrats to all winners and to everyone who entered and, once again, thanks to all our partners
the ticket money raised a further more than £800 for the fireflies' charity bloodwise
see this nice piece of cannes press from grant hunter who had iris worldwide enter via the singapore office:
"...for all the chat around new virtual worlds I want to end on highlighting a good old-fashioned analogue experience. It was the one session that I enjoyed the most and it wasn't part of the main programme..."
watch highlights from the straight 8 industry shootout below:
we plan to hold this challenge again and it's first come first served for limited places - to be the first to know please join our mailing list
more on shootout at: straight8.net/shootout
shootout with support from and massive thanks to: